Are you able to assess your business and customers the right way?

We make sure you don't miss the big picture with a sophisticated and tailored Analytics implementation. You will clearly see get the insights required to identify opportunities and plan next steps.
We build a system where digital marketing channels do not compete but complement each other by highlighting synergies planning accordingly.

We help you identify important moments in your consumer's lifecycle and build segments for proper audience-led marketing.
CONVERSION RATE OPTIMISATION
We design and deploy Optimisation and Personalisation roadmaps based on A/B Testing to optimise the User Experience of your website and mobile app with the ultimate goal of making an impact on your bottomline.

We make use of your existing tool stack where possible, and guide you in choosing the best vendor when necessary.
LIFECYCLE & E-MAIL AUTOMATION
Are your e-mails going to spam?
Is your open rate too low?
Have you stopped believing in E-Mail Marketing?

Working with a Lifecycle Marketing philosophy, Inbound team manages the most profitable channel in digital marketing with unmatched experience with a vision towards activating your CRM audiences on multiple channels.
We do not only serve you with a technical optimisation for SEO, but also advise you for Content Marketing and Data Architecture.

Inbound aims to increase your visibility with lasting results based on actions aiming to optimise your visitors experience, both in and out of your website.
VISTIOR & CUSTOMER SEGMENTATION
We use proven Business Intelligence methodologies as well as Machine Learning where possible to create actionable user segments based on a combination of on-site/in-app behaviour and transaction history.

We help you design the right communication strategy for these segments to maximise user satisfaction and impact on your business.
Data-led action plan
We do not start serving you in any other way before validating the Analytics architecture and making it state-of-the-art following a gap analysis. We believe what we do can't be done without having trust in Data, therefore we give our Analytics Consulting service to all clients.
Not every campaign is the same
We believe every campaign cannot be assessed with the same KPIs. We judge the communication tactics based on what they are meant to achieve and make sure the campaign plan matches your business goals. Using advanced Attribution Modelling techniques, we identify how campaigns perform in today's multi-device and multi-touchpoint world with the aim of continuously improving ROI of marketing activities.
Segmentation and Targeting
Just because they have the same search query or visited the same product, we know that two people may not have the same intentions. We handle the heavy lifting of business intelligence analyses in order to identify actionable segments and design our campaign plans based on this audience-led foundation.
Synergies between channels
We believe Google Ads, Facebook Ads, E-Mail, Programmatic, On-Site Personalisation and all the other channels work together to build a single user experience. We manage these channels together and assess their impact on your business and towards your targets with a holistic approach.
Us
A unique team with Brand-side, Consulting and Agency experience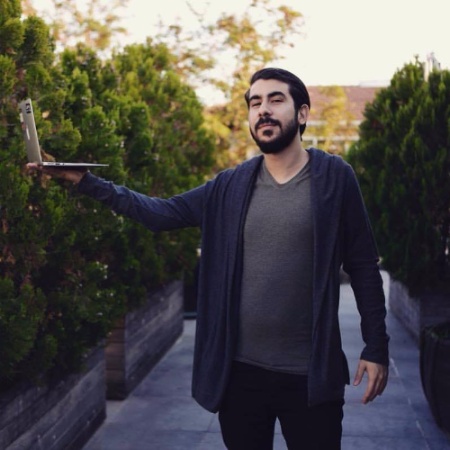 Aydan Deniz Taşkıran
Digital Analytics Consultant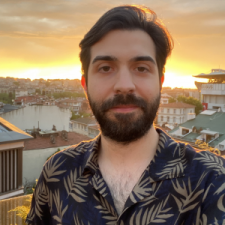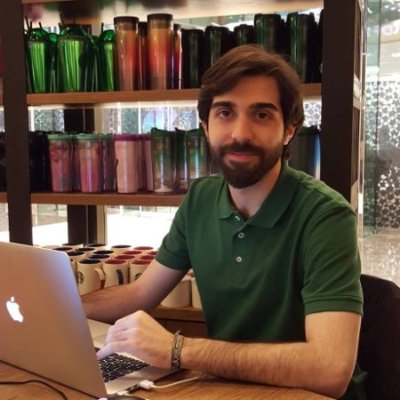 Umut Kafadar
Digital Analytics Consultant
Baran Morbenli
Digital Analytics Consultant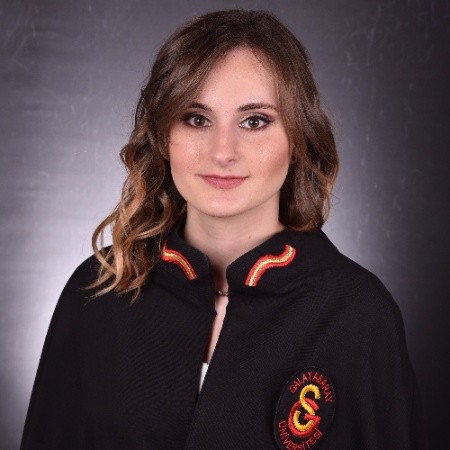 Duygu Uysal
Digital Marketing Consultant
Cem Davutoğlu
Digital Intelligence Consultant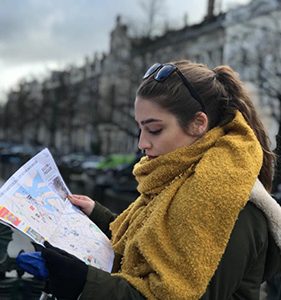 Aleyna Köroğlu
Digital Marketing Analyst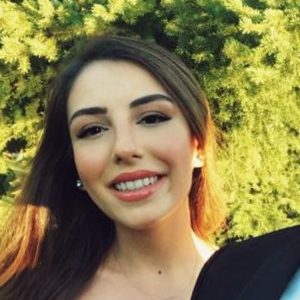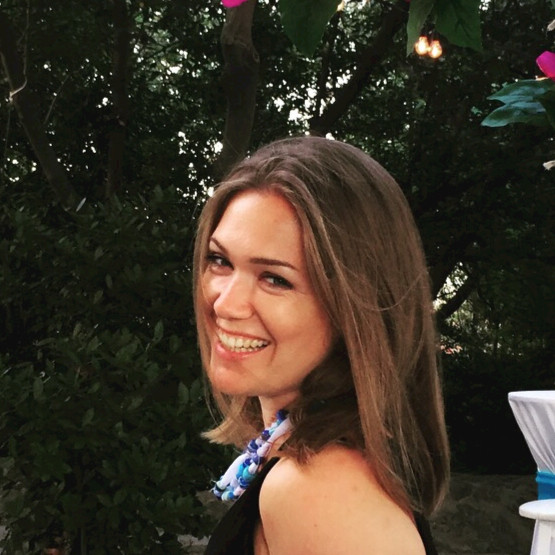 Raziye Yüce
SEO Executive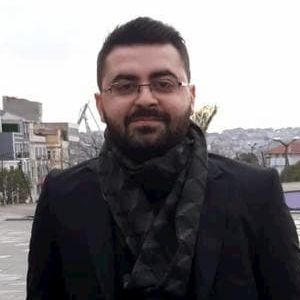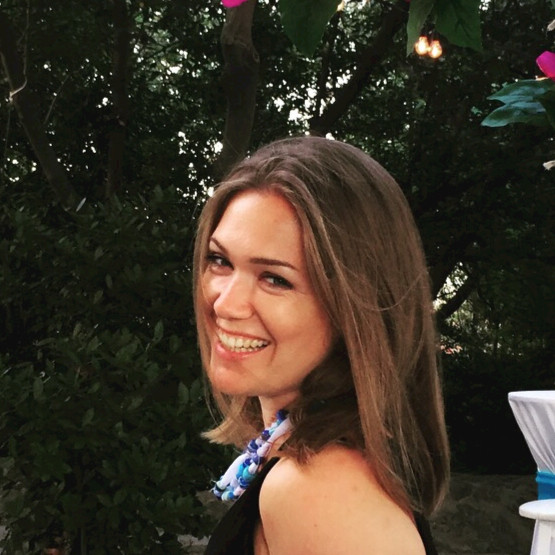 Hakan Hamza Kaya
Digital Analytics Consultant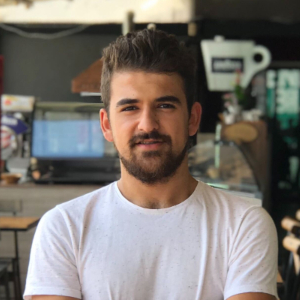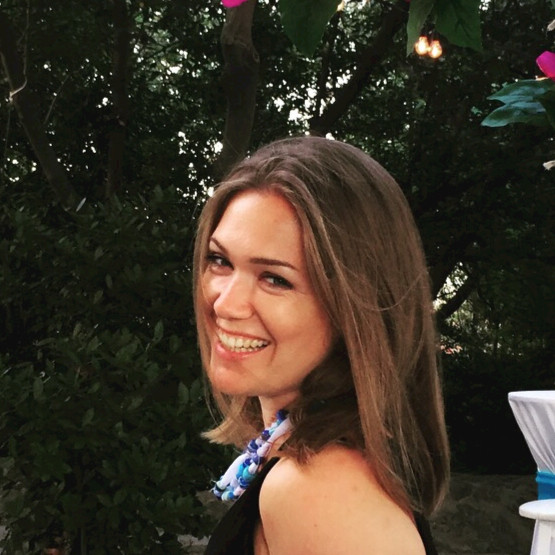 Eren Karakaya
SEO Analyst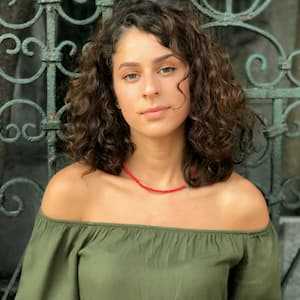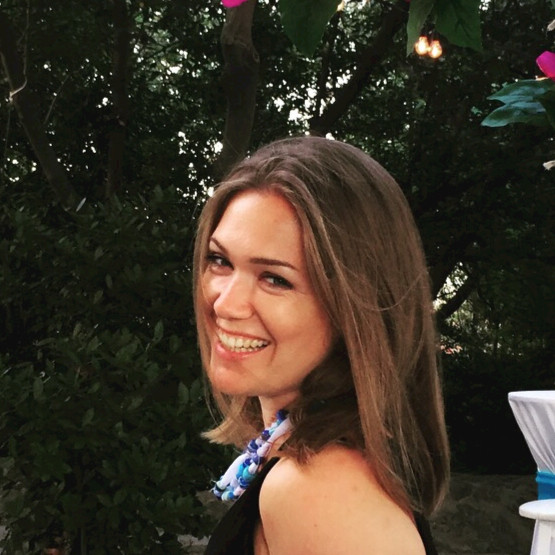 Minel Arslan
Digital Marketing Analyst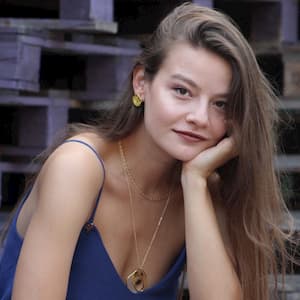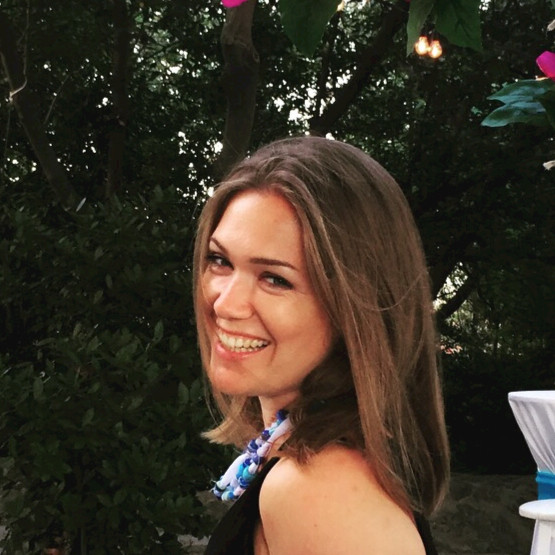 Emel Korkmaz
Digital Marketing Analyst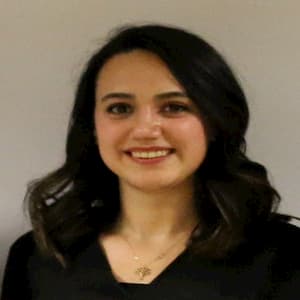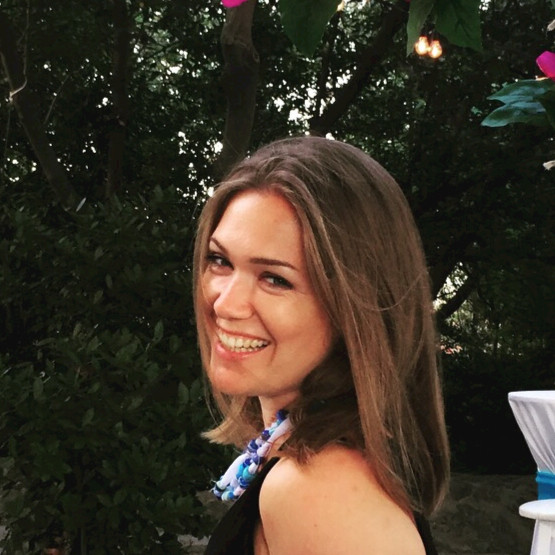 Özge Kırmızıgül
Digital Marketing Analyst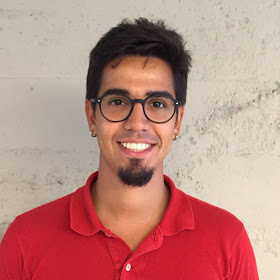 Can Özçer
Partner

Anıl Türetken
Partner